Water Line Services in Scotch Plains
Interior Hose & Pipe Repair
Your primary water line brings freshwater into your space for showers, handwashing, and drinking. If this pipe becomes damaged or contaminated, your family, employees, and customers become at risk for health hazards. Our professionals have years of experience helping our community access the clean water they deserve with reliable water line services in Scotch Plains. We value family and integrity, so it's important to us that we're here to help during your time of need with repairs or replacements.
Reach out to us at (908) 845-9948 to speak to a member of our team today! We can help get your system back on track.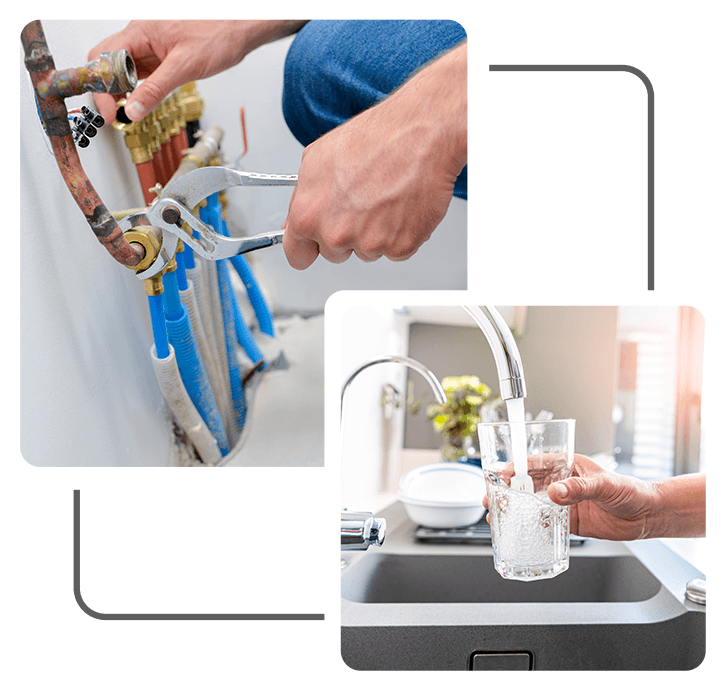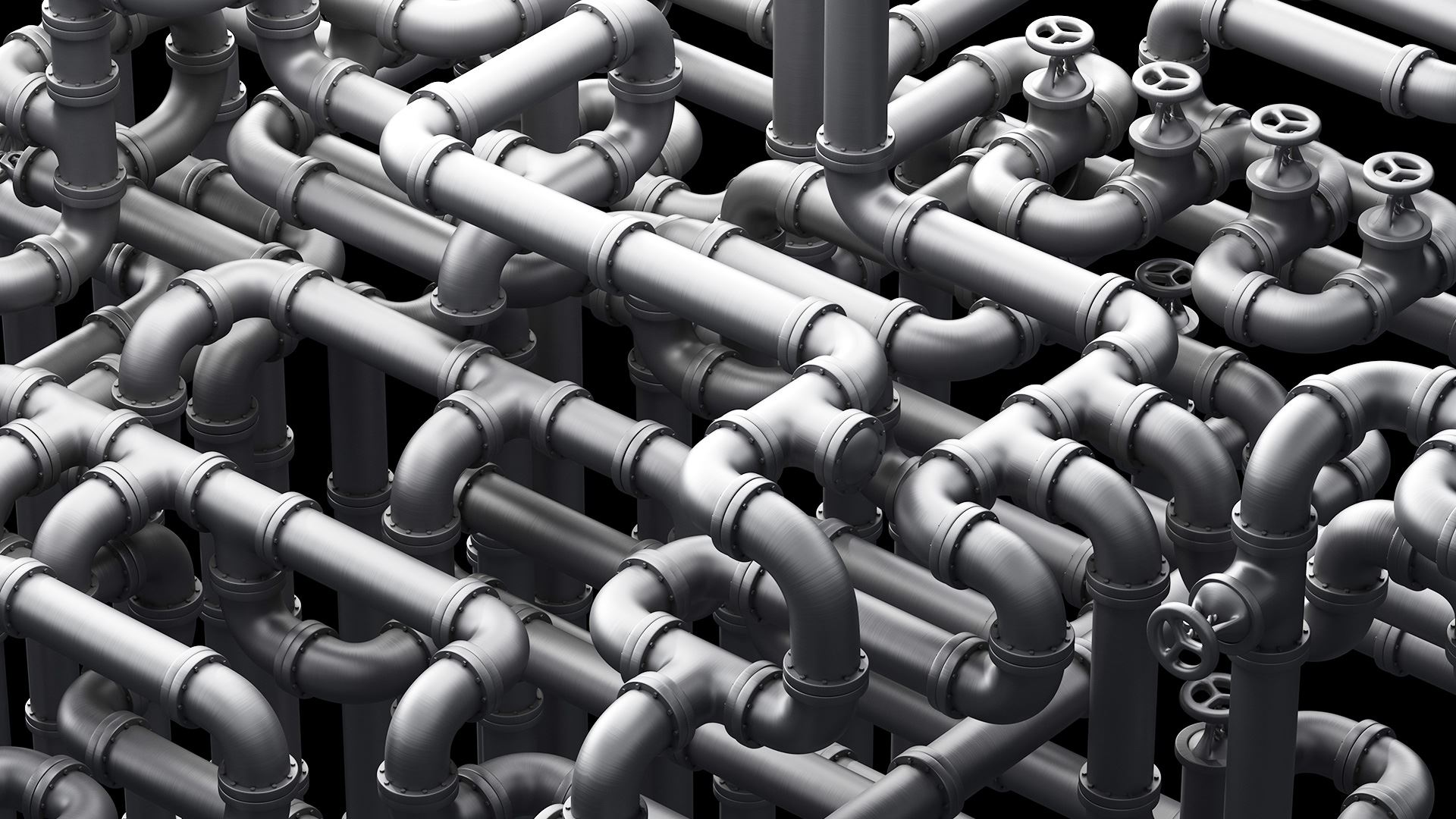 Should I Replace My Water Line?
Your water line may need a repair once or twice every few years, but when you've had recurring issues, and previous solutions aren't offering long-term relief, it's time to consider another approach. Replacing your water line is no small task, but it can save you money and time on unreliable repairs. Ask yourself these questions if you're considering replacing your water line:
Is the water line over 50 years old?
Pipes installed decades ago may be made of outdated materials and techniques. This can speed up corrosion, cause poor drainage, and increase utility costs. Replacing your primary water line can ensure an adequate clean water supply to your home or business.
Have you scheduled multiple repairs?
Typically, your system may only need major repairs once or twice every few years. However, if you struggle with significant leaks, root intrusion, or contamination, it's time to consider our professional water line replacement in Scotch Plains.
Is the repair cost-effective?
If you've tried multiple solutions to no avail, or the service costs more than 50% of a new system, consider investing in the longevity of new piping for a more cost-effective solution.
Preventing Interior Water Line Problems
Many interior water supply lines throughout your home or business connect to essential appliances like your sink, tub, or dishwasher. If they corrode or burst, they can cause water damage throughout your space. However, there are some preventative steps you can take to avoid typical issues.
There are multiple types of supply lines, and the quality of this material is partially responsible for the lifespan of these pipes and their susceptibility to breakdowns.
Types of supply lines include:
Rubber
Braided stainless steel
Polybutylene
PEX
Copper
Galvanized
Rubber and polybutylene materials are outdated solutions initially used for their affordability and ease of installation. However, they have the highest risk of rupture because of their quick corrosion rate and significant risk of leaks. Many appliances in your home, like sink faucets, tubs, and toilets, use braided stainless steel because of their durability and longer lifespan, even though they cost more. This is typically found around sinks and tubs because these pipes usually include an auto shutoff feature to decrease water pressure and prevent flooding if there the line does burst.
PEX material is becoming increasingly popular because of its low maintenance and durability compared to copper. This is the common choice of DIYers who find it easy to replace or adjust. However, copper is still useful for water supply or refrigerant lines because of its corrosion resistance. Copper lines are used for HVAC and freezer systems in many commercial spaces. Galvanized steel is another outdated material used to replace lead pipes in drinking water systems. However, the zinc in this material also contains lead and can increase this harmful material in your drinking water as it corrodes and rusts.
Don't hesitate to call us today at (908) 845-9948 or contact us online for safe, reliable water from our interior water line replacement experts in Scotch Plains!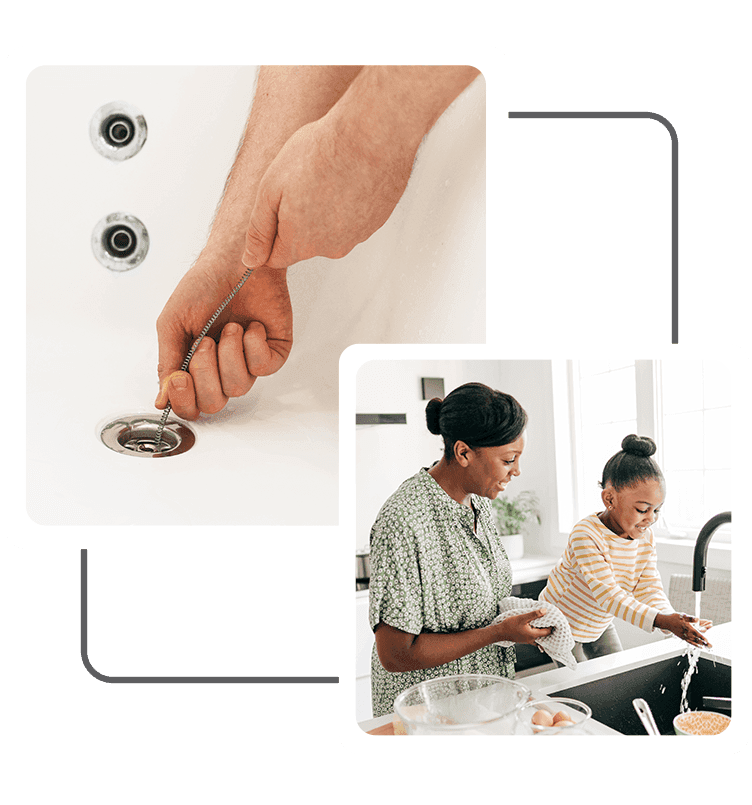 Honest Service Guaranteed

Family Values

Service with Integrity

Small & Local Business