Piping & Repiping in Scotch Plains
Reduce Breakdowns
When your pipes begin to deteriorate, this may be because of outdated materials like cast iron or galvanized steel that don't last as long as today's PVC alternatives. If you experience recurring issues with your pipes, a new system may prevent you from paying for repairs that don't last. Done Right Drain Cleaning upholds family values because we're here to be fair, not rip you off with hidden charges. Don't continue to struggle with outdated and aging pipes when we can provide long-lasting solutions with our skilled piping and repiping services in Scotch Plains.
Ready to upgrade your pipes with a new and improved system? Call our team at (908) 845-9948 to schedule a service today!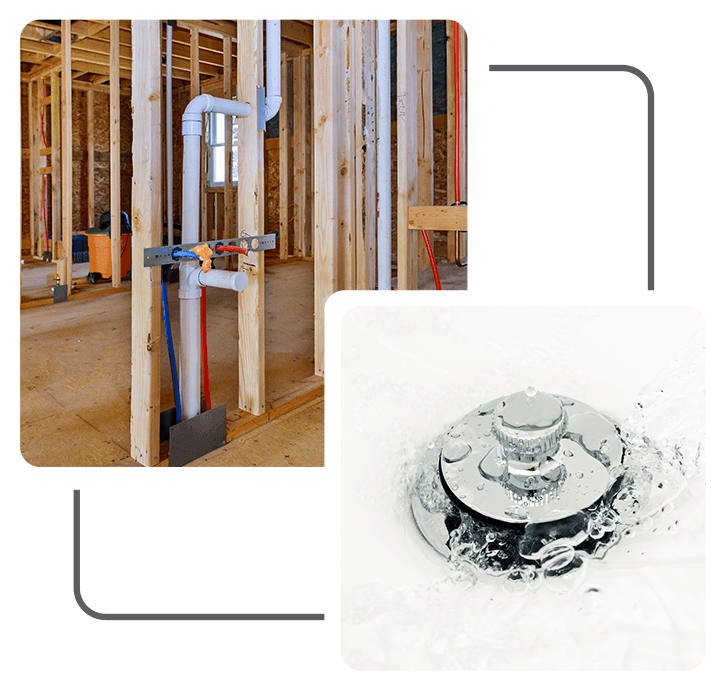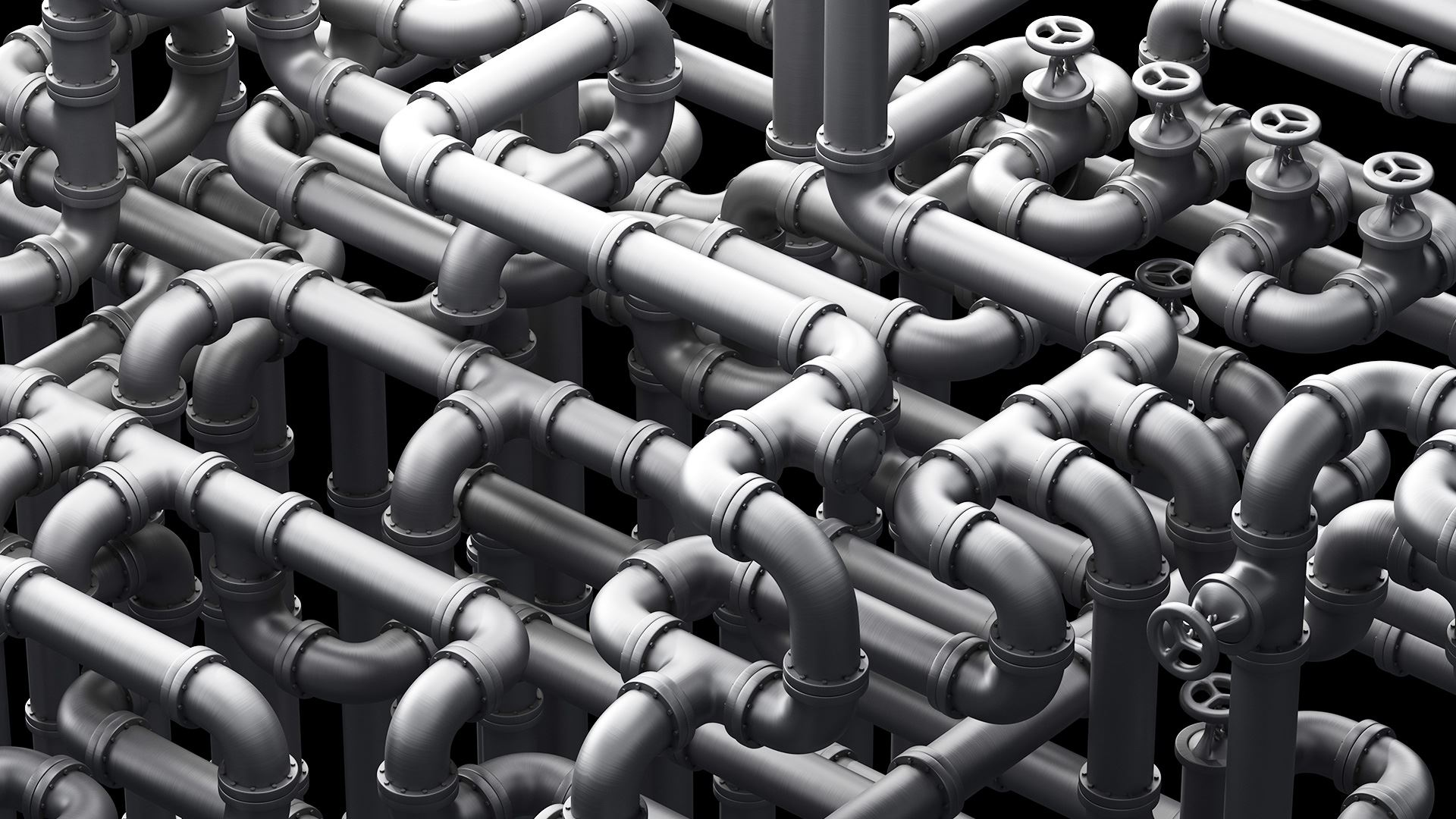 When Is It Time to Repipe?
You deserve a trustworthy plumbing system that provides clean water and removes sewage. When pipes begin to break down, you may experience frequent repairs and be at risk for various health hazards.
If your system has any of these issues, it's time to repipe:
Pipes are original to the space
Problems won't go away
Water temperature fluctuates
Water pressure is low
Buildings 50 years or older with original pipes are often made of cast iron or galvanized steel that deteriorates significantly quicker than today's PVC material. Paying to repair this material offers a short-term solution, and repiping provides long-term relief from these issues. Corrosion that's too far to repair often presents as low water pressure and unreliable water temperature. This usually indicates leaks throughout your system that can be difficult to repair individually.
Our reliable piping and repiping services in Scotch Plains ensure you can trust the system your customers and family rely on daily. Malfunctioning pipes or fixtures are often more than a minor inconvenience and can create a poor image for your business. Don't continue to pay for short-term solutions when new pipes offer the long-term reliability you deserve.
Pipe & Fixture Installation
When you're building a home or business from the ground up, it's easy to imagine the many systems in your space as completely separate installations. However, your plumbing works around the other systems in your building and continues to be modified throughout the construction process. This often begins with a rough-in where builders decide how pipes fit in the walls and move it to include more prominent components like HVAC.
Before the interior walls are up and the doors are framed, large fixtures like showers and tubs will be installed to prevent avoidable damage. During this time, your central freshwater and sewer line will be installed outside, below the soil frost level, so it's protected against changing temperatures. These two lines are critical to moving water in and out of your home or business.
Drains and other minor lines will be installed throughout your home to connect sinks, dishwashers, and toilets. In a multi-story space, your drains are often connected to a vent, and soil stacks between floors before joining the primary sewer line.
As your space comes together and the final touches are applied, we install small fixtures like faucets, showerheads, and garbage disposals. This ensures your system is ready for clients, family members, and employees.
Done Right Drain Cleaning is the only team to trust when you need professional piping and repiping services in Scotch Plains. We've served our community for years as experienced technicians here to treat you like family.
Contact us today at (908) 845-9948 to ask our team about our free estimates and learn about how we can help!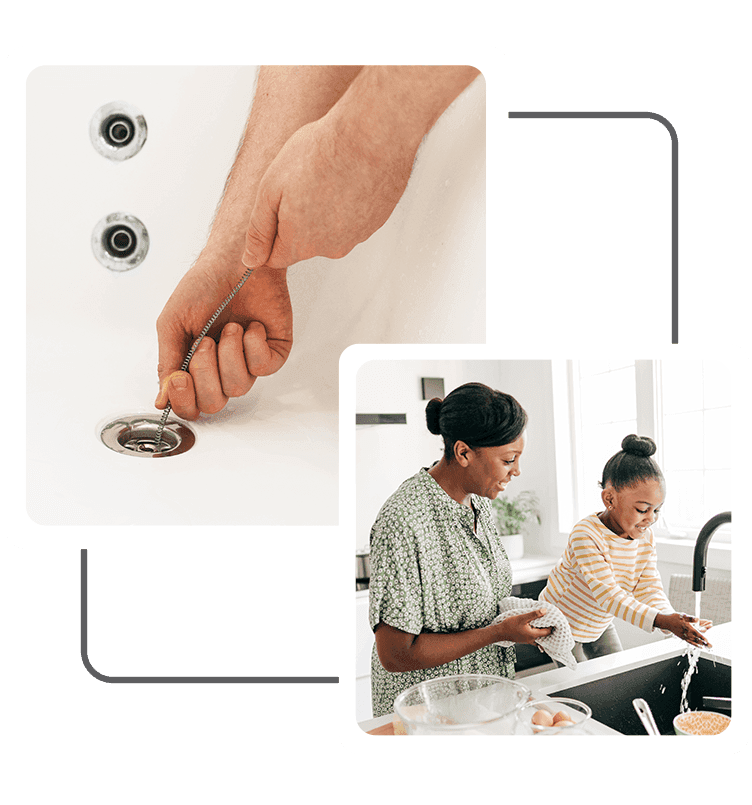 Honest Service Guaranteed

Family Values

Service with Integrity

Small & Local Business