Drain Services in Scotch Plains
Experienced Professionals for Your Drain Issues
In order to adequately manage wastewater, your drains need to be at their best. If they malfunction or leak, your home or business becomes susceptible to cross-contamination, leaks, or blockages that affect your entire drain system. Done Right Drain Cleaning is a team here to be fair and not overcharge for solutions like bigger brands. We'll treat you like family when you need reliable drain services in Scotch Plains to keep your wastewater where it belongs.
You can reach us today at (908) 845-9948 to speak to a member of our team about how we can help you have reliable drains!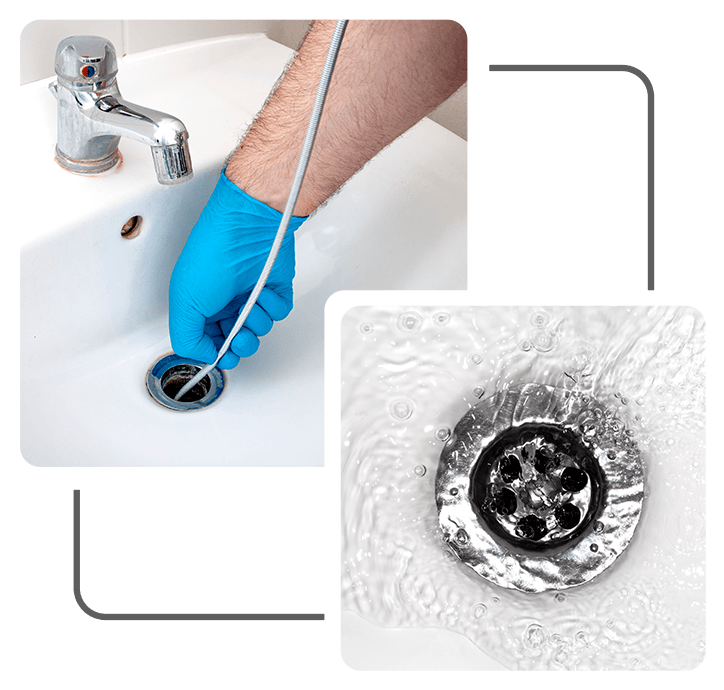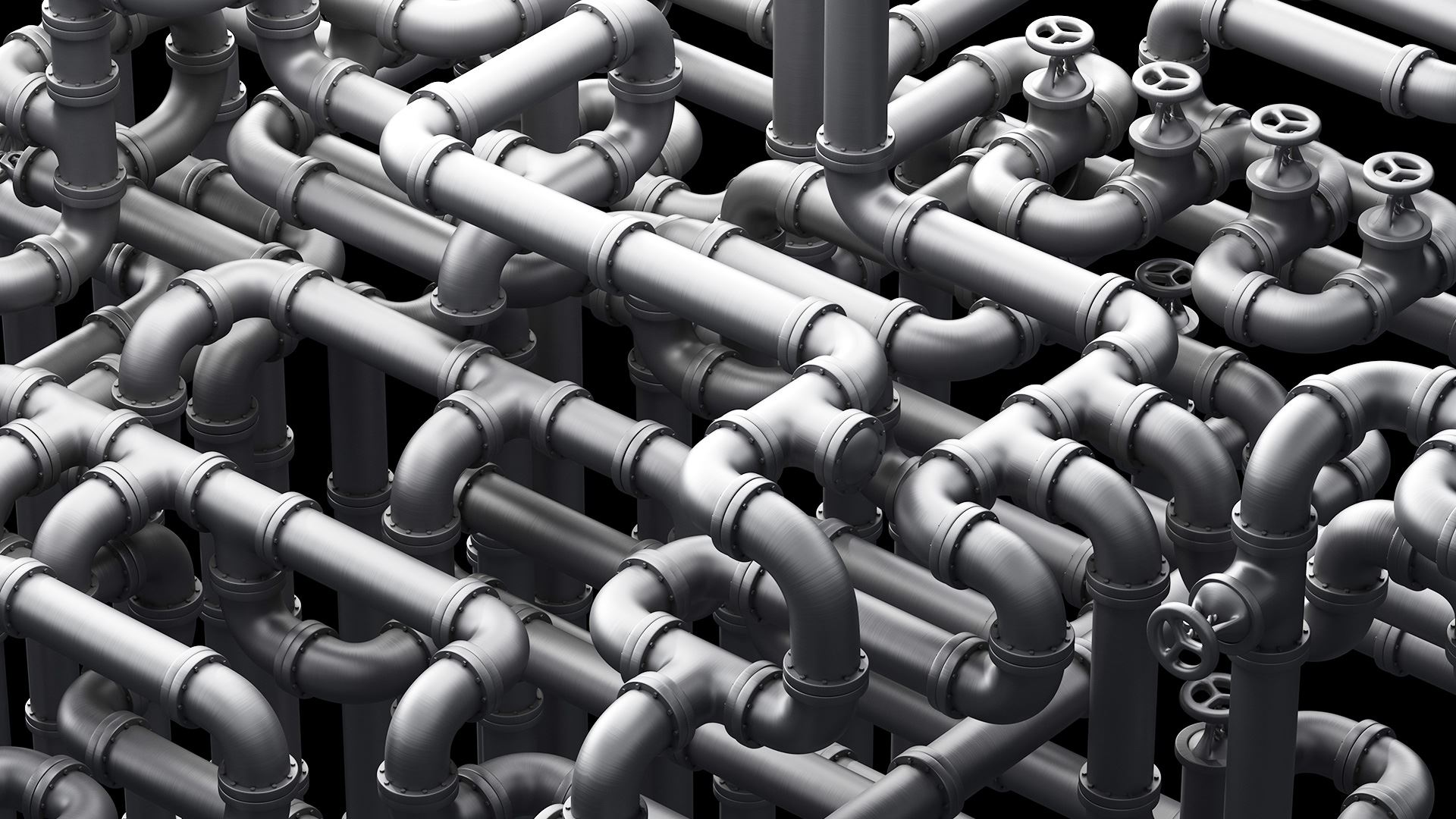 When Should I Replace a Drain?
Your pipes are often out of sight and out of mind until they malfunction. It may be time for a new drain if you've tried multiple repairs and still struggle with frequent drainage issues.
Consider replacing your drain if it meets one or more of these requirements:
Your system is 50+ years old: Outdated materials and techniques usually contribute to long-lasting issues with your drainage system, as you can't solve pipe erosion or an incorrect installation without replacing your drain.
Wastewater backs up into other areas: Occasionally, your sewer water won't back up into the same drain you are using. You may notice waste water in the shower after flushing the toilet or in the dishwasher after draining the kitchen sink.
There's an established tree nearby: A large tree near the foundation of your building has roots that will grow toward moisture found in your sewer pipes. This can cause root intrusion and leaks that create health hazards.
You're remodeling: If you're renovating a room or entire building, it's also essential to update the systems behind your walls. This prevents your new space from being ruined by water damage in the short term.
If your drain system struggles with one or more of these problems, don't hesitate to reach out to our professionals for expert drain replacement in Scotch Plains. We're here to help our community succeed with reliable pipes.
The best way to prevent issues with your drains is by scheduling regular maintenance. Done Right Drain Cleaning offers maintenance contracts to help you avoid breakdowns.
Common drain problems include:
Slow drains: Clogs begin as a slow drain that produces a gurgling sound as air escapes through the available space. You can prevent this by not sending harmful material like grease, hair, or flushable wipes down your system.
Recurring blockages: If you have clogs that won't go away or seem to have spread throughout your space, this may be caused by a blockage in your primary sewer line. This is deeper than any DIY repair kit can reach. We recommend hydro jetting to clear your drain system of current and growing clogs completely.
Root intrusion: Growing trees near your home will build their root system towards the reliable moisture in your sewer system. Annual inspections allow you to monitor root intrusion for fast solutions and minimal damage.
Sewage backup: If you notice slow drains or clogs and continue to ignore these problems, wastewater may have nowhere to go except back where it came from. This causes sewer water to flood your space, spread disease, and create an unsafe environment for families or employees.
Our reliable drain repairs in Scotch Plains help you solve and mitigate these issues, so you don't continue to have these problems. Count on Done Right Drain Cleaning when you need experienced solutions for your drain system.
Ask us about a free estimate by calling us at (908) 845-9948 or filling out our online contact form today!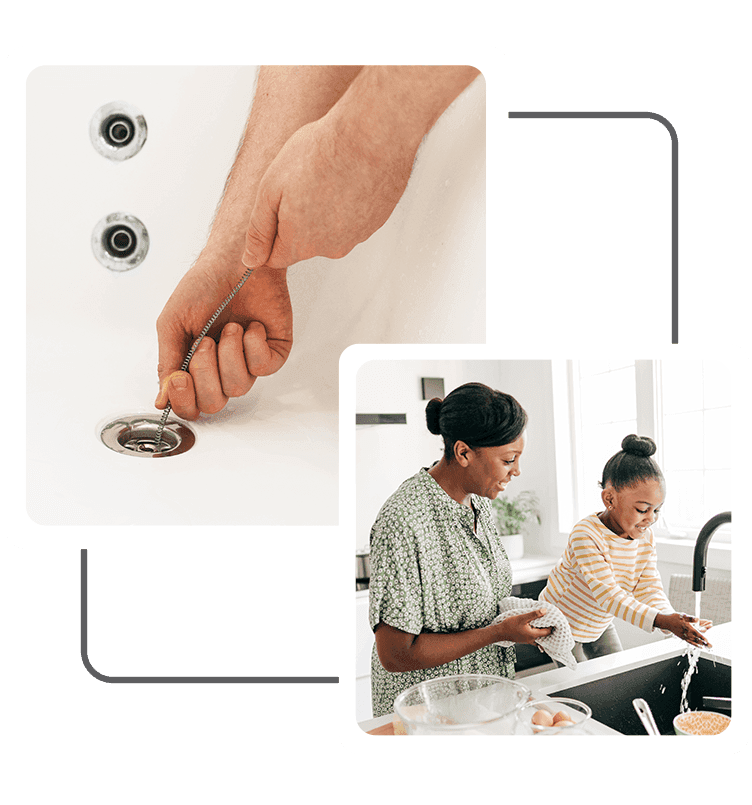 Honest Service Guaranteed

Family Values

Service with Integrity

Small & Local Business