Drain Cleaning in Scotch Plains, NJ
Residential & Commercial Drain Cleaning & Repairs
Are you frustrated because a clogged drain is causing water to pool in your sink? Do you suspect you have a leaking pipe? Don't worry. Our professionals at Done Right Drain Cleaning can solve your drain issues in no time, giving you the peace of mind of knowing your home or business is in good hands when our team is on the job.
We're locally owned, fully trained, and ready to help keep your drains flowing as it should. We provide customer-focused services and will always treat your property as if it were our own. In fact, our team strives to treat every customer like family, providing them with the care and attention they deserve when facing a stressful issue. We'll get to the bottom of the problem quickly, customize a solution to fit your needs and your budget, and ensure you are happy with the results. All of our high-quality work comes with no hidden fees, fair pricing, and online specials and coupons.
Call us at (908) 845-9948 when you have a drain issue.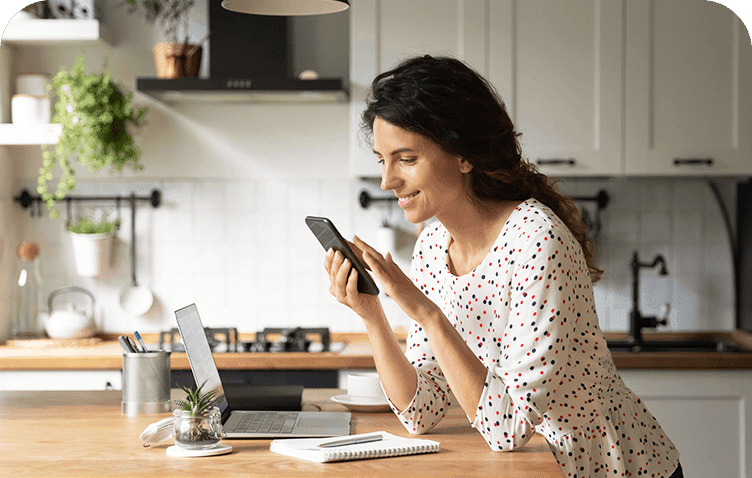 Get in touch with our expert technicians for any questions you may have. We'll work with you through the necessary steps and help you set up an appointment for your free estimate!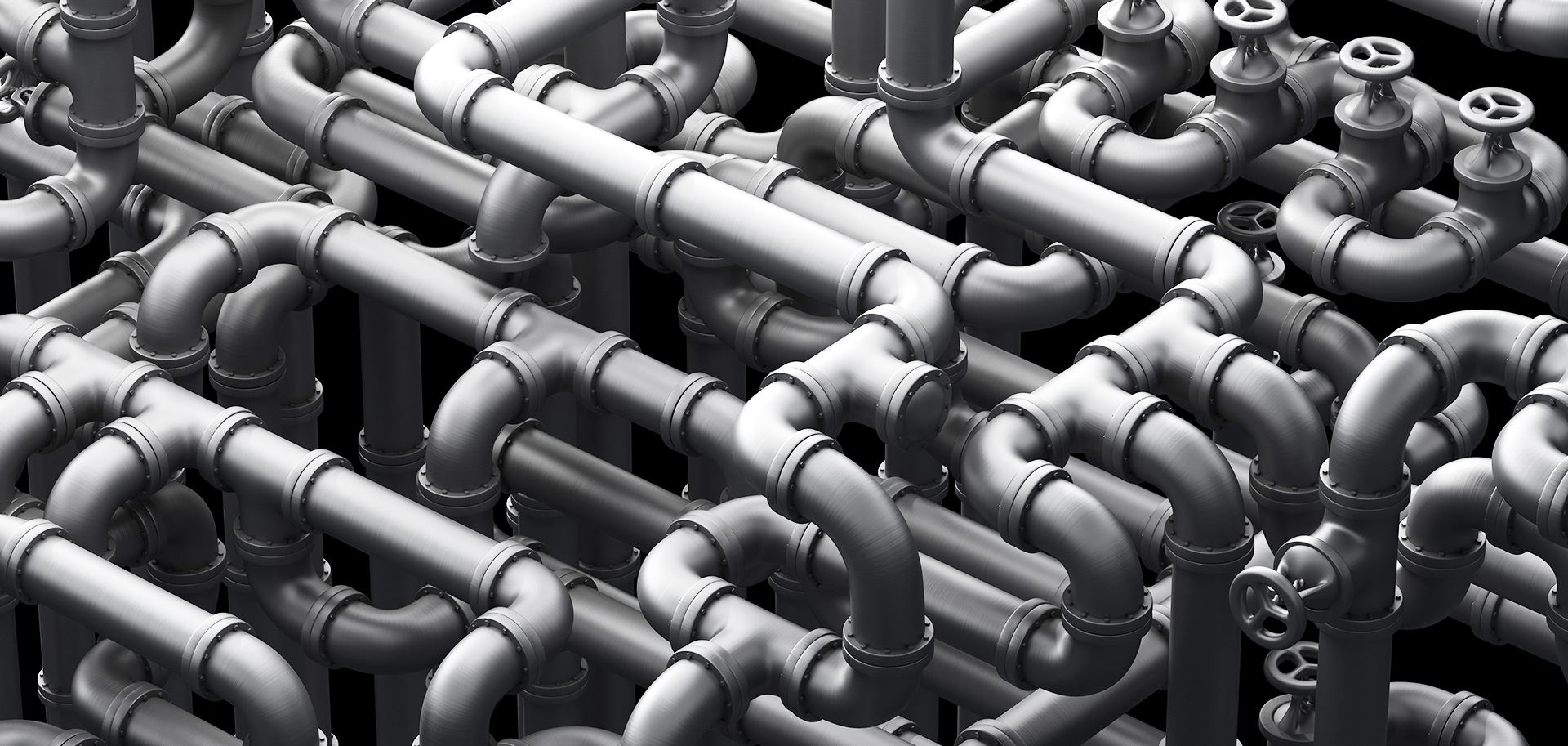 Quality Service Done Right The First Time
Thorough Drain Cleaning & Expert Repairs
Whether your drains are flowing sluggishly or sewage and dirty water are backing up into your tub, sink, or shower, Done Right Drain Cleaning provides timely and prompt drain cleaning services. We can clean all types of drains using powerful techniques, such as hydrojetting, and state-of-the-art camera inspection equipment from trusted manufacturers.
Additionally, our repair specialists can help you with a variety of solutions for problems big and small. Whether you have a leaking sewer or water line, a damaged pipe, or a broken drain, call our team for effective repairs. Ask your technician about our preventative yearly maintenance plans to help you find and fix small issues before they have the chance to grow into bigger and more expensive messes. Our goal is to keep your drains flowing smoothly so you never have to worry about a thing!
Call us at (908) 845-9948 when you have a drain issue.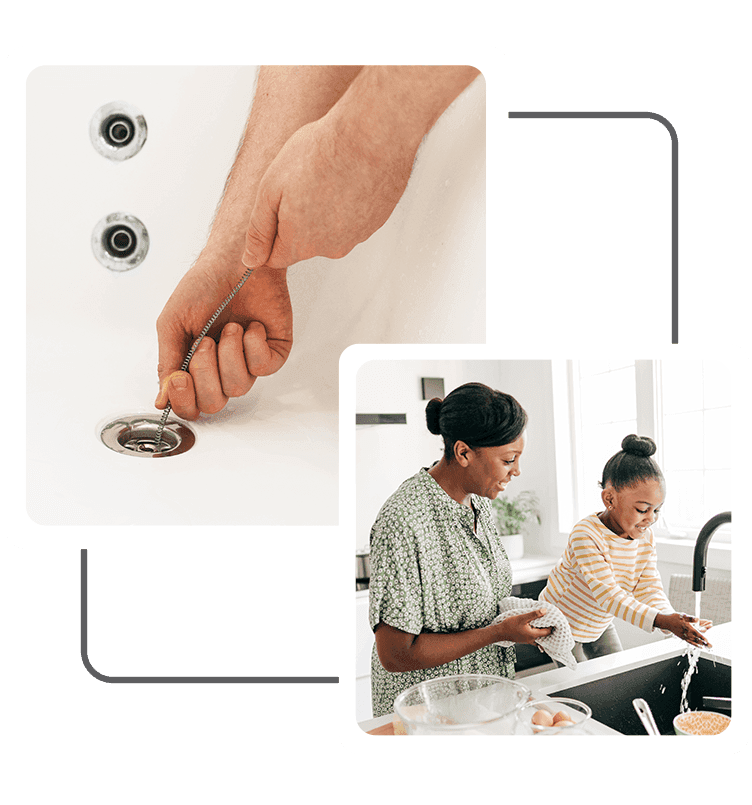 We Love Helping You Save!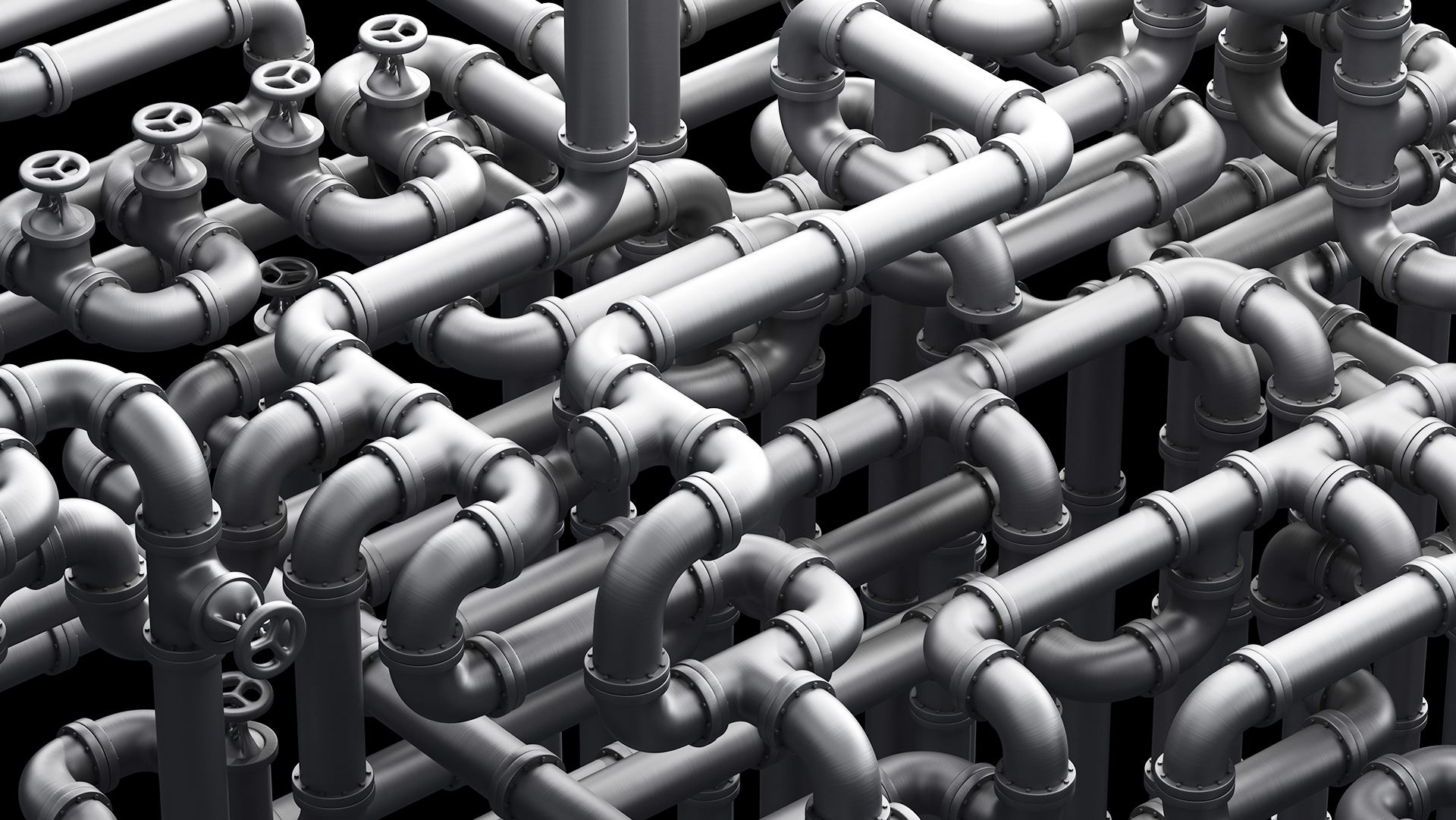 All of our services are backed by a deep desire to do right by our residential and commercial customers. We're not a big brand name company who will nickel and dime you for every little thing. We are here to be fair, offering competitive rates and a tailored approach to your services. We'll take the time to get to know you and your needs, offering solutions that fit your budget and effectively solve the problem. Family values are at the heart of Done Right Drain Cleaning, and when you call us for services, we'll always treat you with the respect and kindness that we would show to our own family members.
All of our services start with a free estimate. For smart drain cleaning and repair services tailored to your needs, contact Done Right Drain Cleaning today!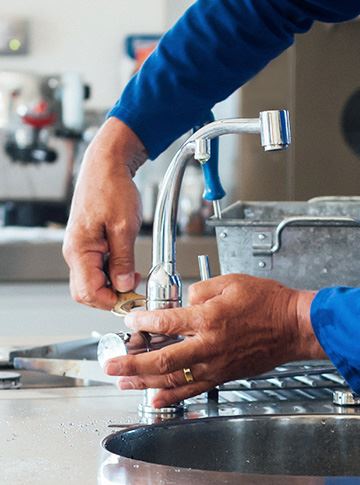 What Makes Us Different
Benefits of Working with Our Expert Team
Honest Service Guaranteed

Family Values

Service with Integrity

Small & Local Business
Hear Stories from Those We've Helped
"Scott has done two jobs for me in Staten Island. He was always on time with his schedule, clean, very professional."

- Anthony G.

"They communicated with me well and came as soon as I could expect. They were clean, nice, and billed what they said they would. I hope I don't need them again, but if I do I will definitely use them."

- Brian L.

"Scott was GREAT! Super responsive, showed up on time and did a quality job, very clean! Very fair pricing."

- Neil G.

"Called in the morning and they were there in an hour or so. I highly recommend Scott for your plumbing needs. Prompt service and reasonable prices, what more can you ask for? Job well done!"

- Frank V.

"Great company. Came right out when called, did the job as promised. Cleaned up. Will definitely call again for our plumbing needs."

- Michael L.

"Timely & Professional"

- Jeff M.