Commercial Drain Services in Scotch Plains
Fast & Effective Services Your Business Can Count On
Done Right Drain Cleaning offers fair pricing and service with integrity because there's nothing more important to us than providing reliable solutions without the upcharge that bigger brands use. Your business needs to be open, reliable, and clean to impress customers and create a strong reputation for your brand. A malfunctioning plumbing system can ruin this pristine image and cause a loss of critical clients. Regular maintenance is the best way to prevent issues with your pipes, so joining our annual maintenance contracts can only benefit your commercial space in the long term.
Your business is always taken care of with our fast, commercial drain services in Scotch Plains. Call us today at (908) 845-9948 to schedule your free estimate!
You only need to make one call when your pipes aren't working because Done Right Drain Cleaning is your one-stop shop for commercial solutions.
We offer these commercial drain services:
Emergency drain services: We understand the importance of keeping your business open for your customers. That's why we offer emergency solutions when tragedy strikes unexpectedly.
Hydro jetting: Make your pipes look as good as new with hydro jetting that removes even the toughest grime and minerals to prevent blockages, breakdowns, and hard water. For a non-invasive and environmentally friendly solution, see if your pipes are eligible for hydro jetting.
Sewer services: Trenchless sewer repair prevents the long and excruciating process of digging up your pipes by using a non-invasive expandable sleeve to reline cracked or damaged sections. Our comprehensive commercial sewer services in Scotch Plains are here to take care of your sewer system.
Piping & repiping: Outdated pipe materials and techniques put your business at risk for flooding, sewage backup, and cross-contamination. Don't continue to pay for repairs that don't offer long-term solutions when piping and repiping may be what your commercial space needs.
Fixture services: Professional installation of all your plumbing fixtures help prevent leaks by avoiding overtightening or improper installation. If your fixtures are outdated or breaking down, count on our team to upgrade your commercial plumbing fixtures.
Water line installation & repair: Let us replace outdated interior lines to your plumbing fixtures to prevent damage and flooding. Or, add a dishwasher or sink to an island for improved functionality in your most important spaces.
Drain services: Your drains are critical to properly removing wastewater from your commercial space. We can repair, replace, or clean your drains to minimize the risk of health hazards caused by clogged pipes, sewage backups, or cross-contamination.
Camera inspections: Preventative maintenance like sewer camera inspections provide peace of mind that you know the exact condition of your pipes and their expected lifespan. Don't let other professionals guess what's wrong with your system when we can help you make an educated decision in less than 30 minutes.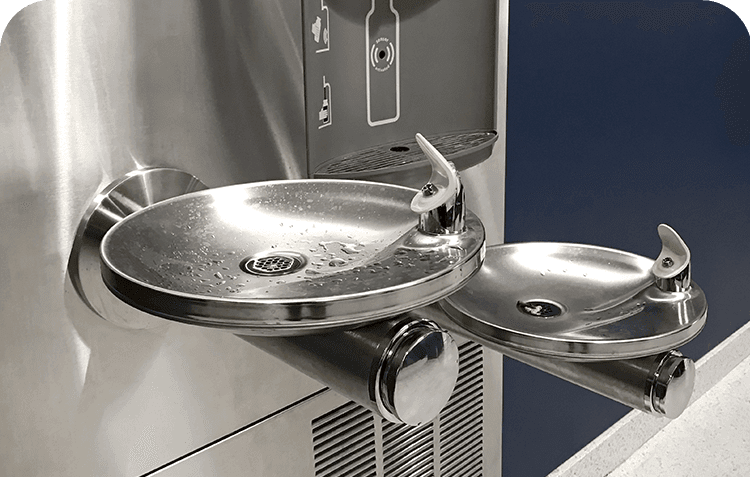 "Scott has done two jobs for me in Staten Island. He was always on time with his schedule, clean, very professional."

- Anthony G.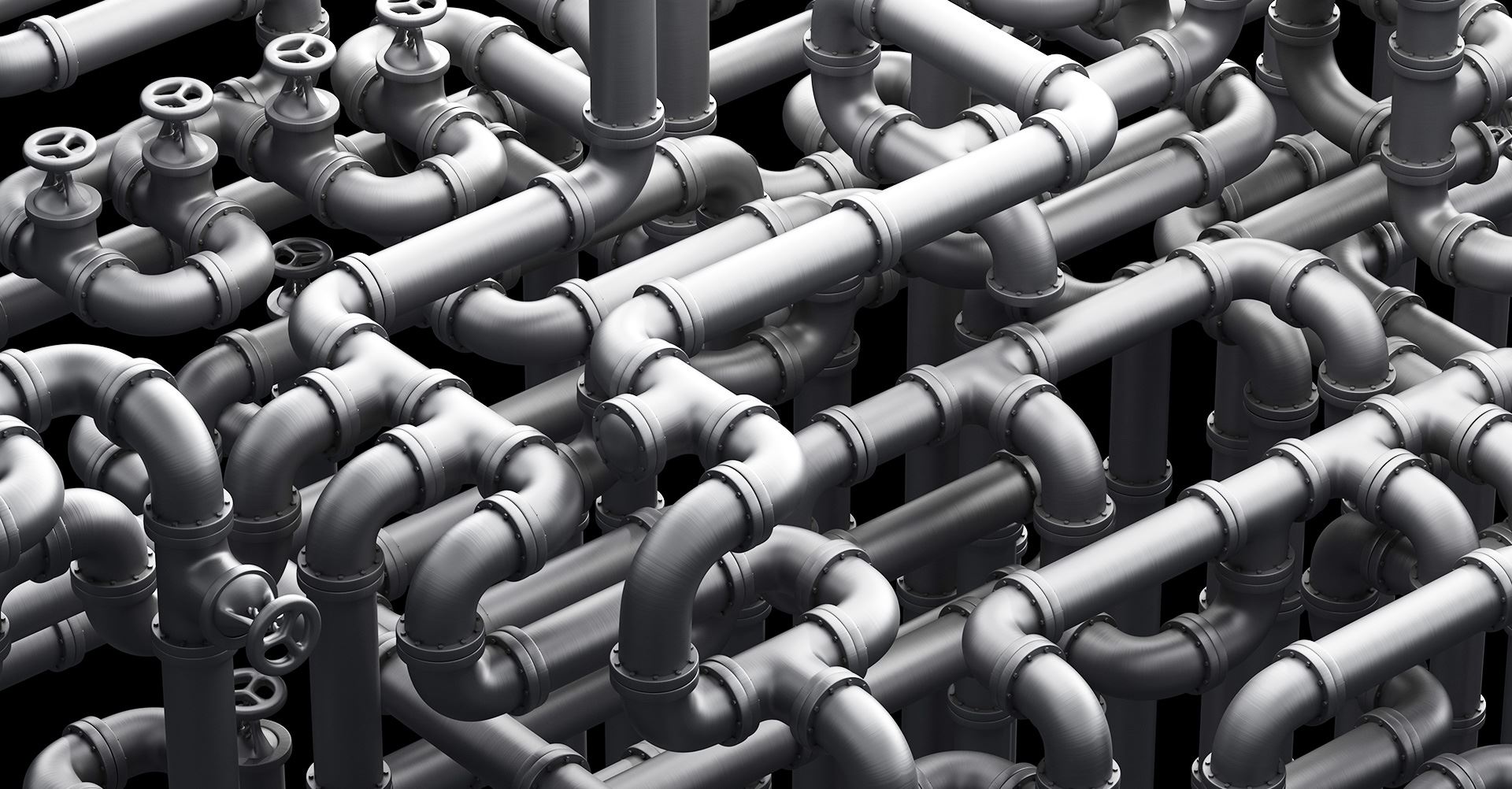 Reach Out to Our Team Today
Trust Done Right Drain Repair when your business needs thorough commercial drain clearing services in Scotch Plains. The best way to mitigate and prepare for issues with your system is with our preventative maintenance contracts that can help keep your business's plumbing at 100%. We're New Jersey's #1 Clogologist, so your pipes are always in good hands.
Don't delay! Schedule your free estimate today by calling us at (908) 845-9948 or filling out our online form.
We Love Helping You Save!
Check our online promotions to see how we can help.
Honest Service Guaranteed

Family Values

Service with Integrity

Small & Local Business