Camera Inspections in Scotch Plains
New Jersey's #1 Clogologist
A sewer camera inspection's primary purpose is to evaluate the strength of your system, locate a clog, or monitor tree root intrusion. However, if you've recently drained meaningful jewelry, we can help you find it with this service. Drain Cleaning Done Right is a team that treats you like family by providing service with integrity and discounts for veterans, first responders, and senior citizens. Don't guess about the condition of your pipes when we can let you know their strength and what upcoming services you should prepare for with our skilled camera inspections in Scotch Plains.
Trust Done Right Drain Cleaning when you need the experts. Call us at (908) 845-9948 or fill out our online contact form to ask about a free estimate today!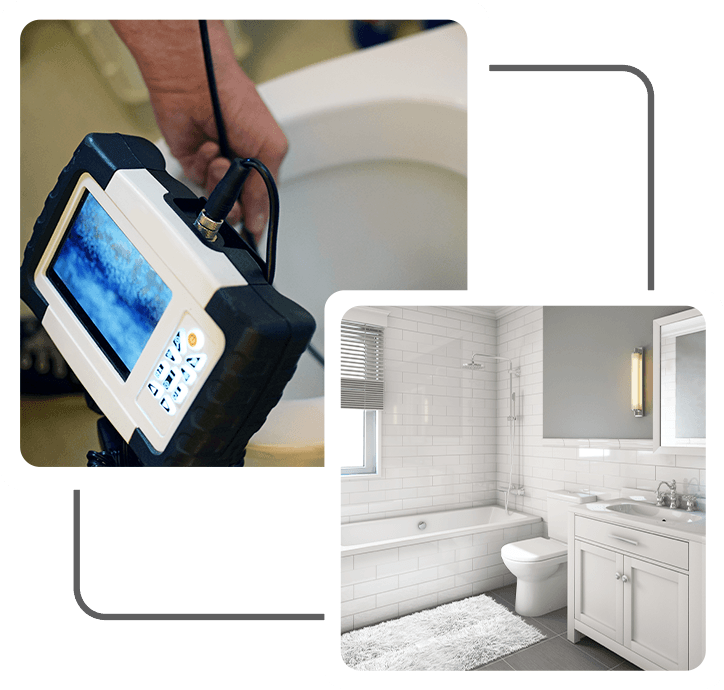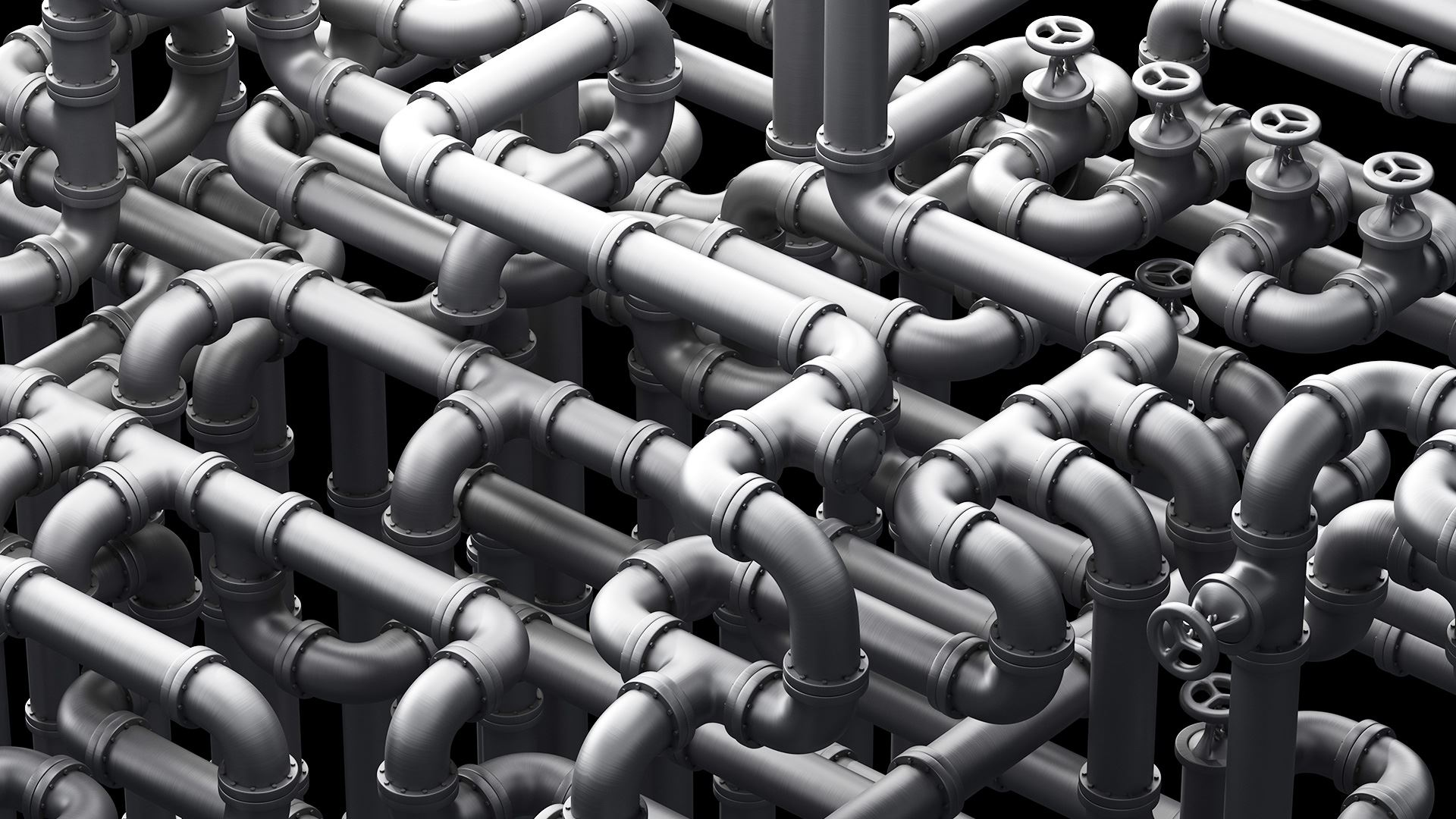 Why Schedule Annual Sewer Camera Inspections?
Sewer camera inspections are often a preparatory step for many other services, including hydro jetting or trenchless sewer repair. We can inspect your entire sewer system using a waterproof camera attached to a flexible cable in as little as half an hour.
Advantages of camera inspections include:
Quicker results: A camera inspection can find the exact location of a blockage or collapse that has caused recurring issues. This prevents you from paying for a repair that may not fix the problem.
Affordable: This service takes as little as 30 minutes, but it can save you hours by helping our professionals see the extent of the issue, its location, and how it's damaging your system.
Prevent leaks: If you've recently moved into your home or business with very little information about its most essential systems, a video inspection can show the condition of your pipes. This provides peace of mind and helps you prepare for potential breakdowns or replacements.
When you need reliable results instead of untrustworthy guesswork, count on Done Right Drain Repair for expert sewer camera inspections in Scotch Plains. We're here to provide service with integrity!
Sewer Camera Inspection FAQ
We understand that you may need clarification about the camera inspection process and how it benefits your plumbing system. That's why we've answered some commonly asked questions:
What is a sewer video inspection?
This non-invasive technique uses a waterproof camera on a flexible line to look for the root cause of your plumbing issue to ensure a long-term solution. Without a camera inspection, we may treat the symptoms of the problem without adequately treating its cause.
When do you need a camera inspection?
Anytime you experience recurring issues like a leak, backed-up drain, or higher-than-usual water bills, a camera inspection can help diagnose the problem for a comprehensive solution instead of just treating the symptoms of the issues. Even if you don't experience issues, we recommend an annual inspection.
What problems can an inspection notice?
A camera inspection can identify problems that can't be found on the surface. This includes root blockages, pipe cracking, punctures, corrosion, grease build-up, and hidden leaks.
We watch the camera go through your pipes in real-time, at a high quality, so it's easy for us the find the deeper issue in your lines that may be causing recurring problems. Our professional camera inspections in Scotch Plains help you make informed decisions about your plumbing system.
Reach out to us at (908) 845-9948 to learn more about your options during your free estimate!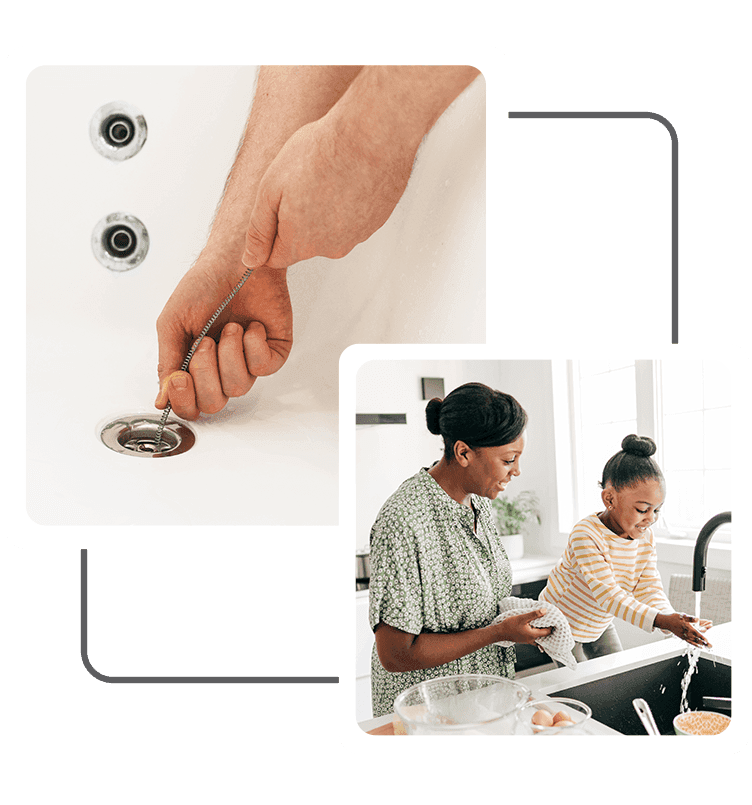 Honest Service Guaranteed

Family Values

Service with Integrity

Small & Local Business