Sewer Services in Scotch Plains
Environmentally Friendly Solutions
As our community works daily toward renewable energy and other eco-friendly initiatives, we work hard to do our part with repair services that reduce our environmental impact. Trenchless sewer repair is a non-invasive solution that can extend the lifespan of your pipes for another 20 years to prevent this material from ending up in landfills too quickly. Don't repipe your system prematurely when Done Right Drain Cleaning offers reliable sewer services in Scotch Plains to take care of your pipes like they're our own.
Don't hesitate! Call (908) 845-9948 or fill out our online contact form to schedule a free estimate at the first sign of a malfunctioning sewer system.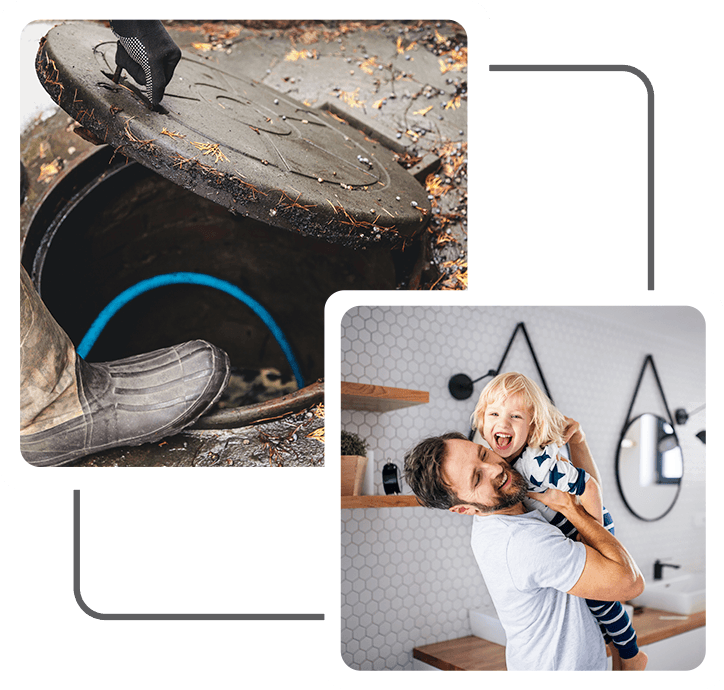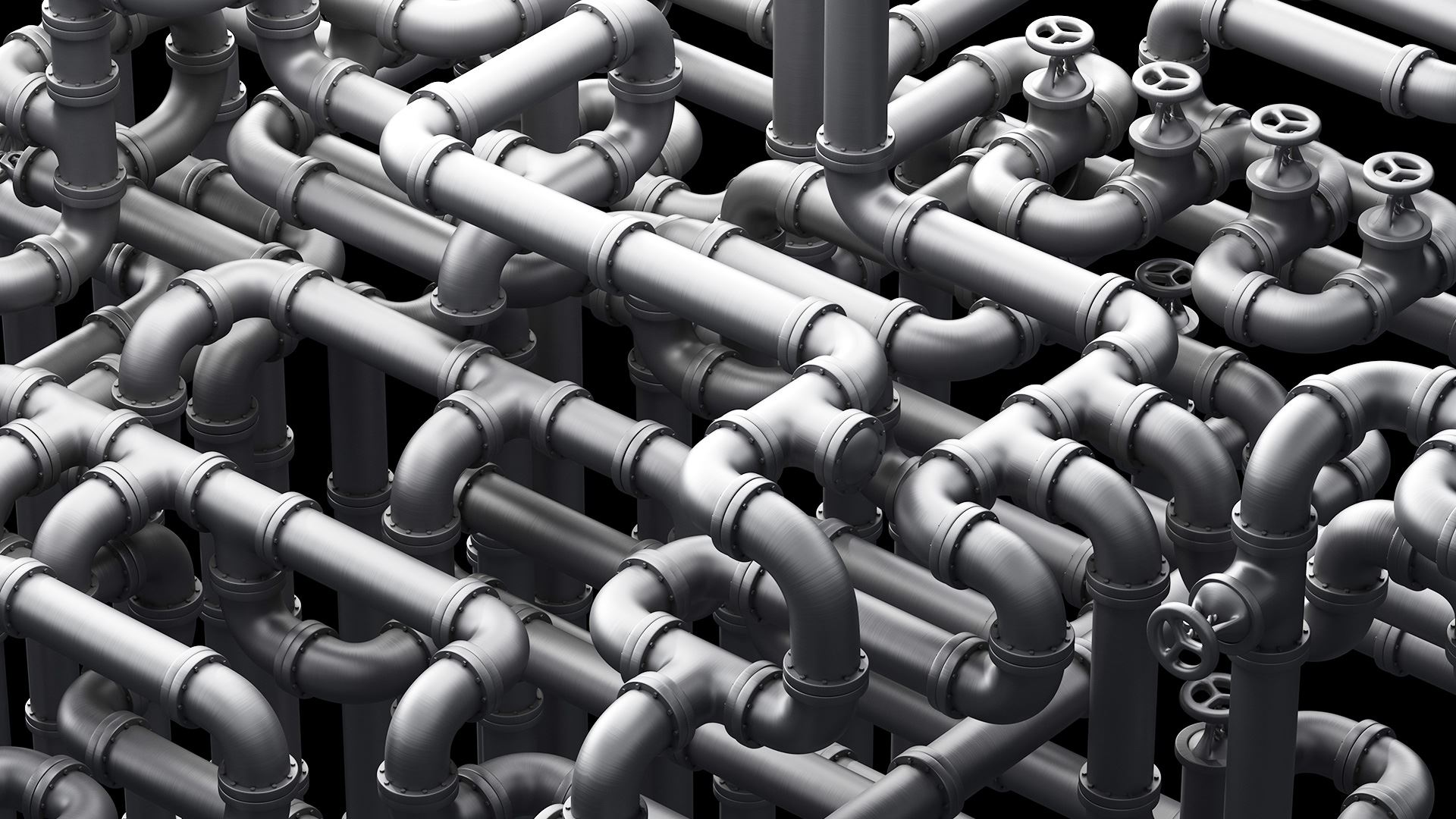 Advantages of Trenchless Sewer Repair
Trenchless repair uses an inflatable balloon and an epoxy coating to reline the pipe where there's a leak or crack. This prevents you from digging up your landscaping and spending weeks unable to use your lines.
Benefits of trenchless repair include:
Long lifespan: This epoxy coating and lining material can last up to 50 years, prolonging a pipe replacement for decades. Done Right Drain Cleaning works hard to offer long-lasting solutions like this that you can count on.
Non-intrusive & fast: A traditional repair will decimate your yard and landscaping, taking a week or more. This service is often completed within a day with only one or two access points necessary.
Environmentally friendly: By minimizing digging and extending the lifespan of your pipes, we reduce the use of fossil fuels and landfill material that hurts the environment.
Affordable: A completely new sewer line can cost thousands before you pay to replace landscaping or a damaged driveway. Our expert trenchless sewer repair in Scotch Plains is cost-effective, faster and doesn't ruin your outdoor space.
If the rest of the sewer line is still strong, there's no reason to replace the entire pipe when Done Right Drain Cleaning has a better solution. Trenchless sewer repair is a reliable, long-lasting service that can return your system to its former glory.
Signs Your Sewer Line Needs a Service
It's common to ignore the signs of a breakdown because you may not have the time or energy to deal with professional services. However, DIY solutions often do more harm than good, and avoiding the signs that your system needs a repair, only allows the issue to continue to grow. Your sewer system may not be at its best if you're experiencing recurring clogs, sewer odors, unexpected puddles, excessive pests, or skyrocketing utility costs.
These are clear indicators of a leak or malfunctioning drain field that can contaminate your home and spread health hazards. To be eligible for trenchless repair, your pipes need to maintain 20% of their original strength. If you wait too long to reach out to our professionals, you jeopardize this simple solution and may be stuck spending a week or longer waiting on traditional sewer repairs. By reaching out to Done Right Drain Cleaning as soon as you notice these issues, you'll have various of our skilled sewer services in Scotch Plains to choose from based on your budget and what works best for your home or business.
Our technicians are here for you in your time of need! Don't hesitate to call us at (908) 845-9948 today to schedule your free estimate.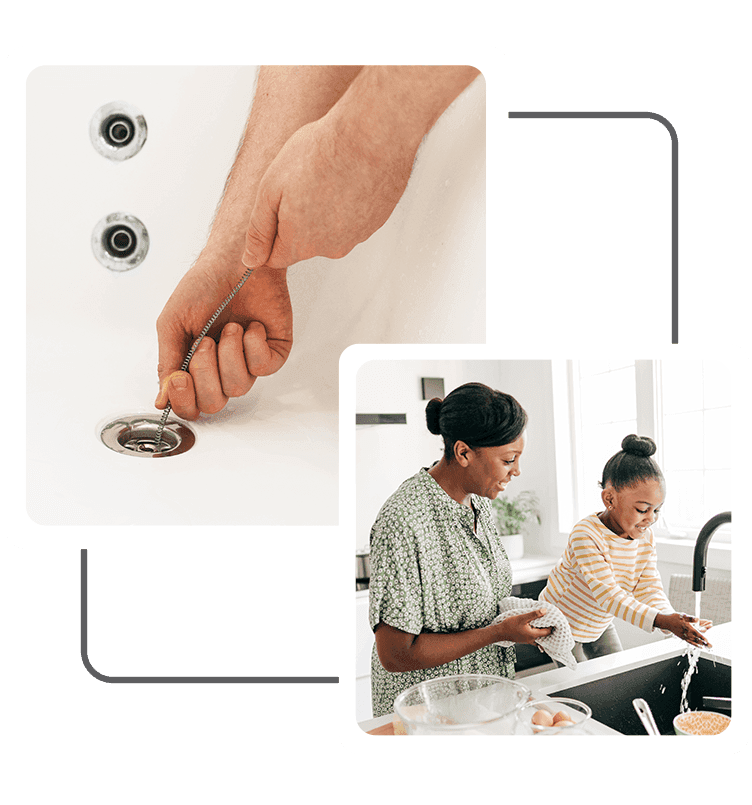 Honest Service Guaranteed

Family Values

Service with Integrity

Small & Local Business